2023 - 2024 School Year
Busing - Nashville Community Stop Update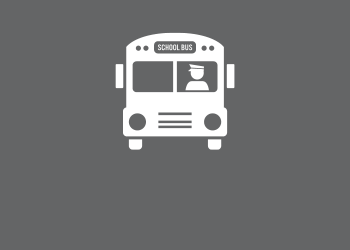 Relocation of Nashville Community Stop
Please read this IMPORTANT update from Transportation Director Chamberlain.
Does your child use the Nashville Community Bus Stop that is currently located at the retired Kellogg School Building?
If yes, please know that this location will no longer be used due to upcoming construction and will now be located at the Maple Valley Bus Garage. Drop off and pick up times will remain the same.
If you have any questions, please reach out to the Transportation Department by phone, 517.852.9421, or by email, Transportation@mvs.k12.mi.us