Spotlights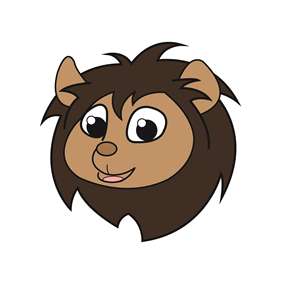 Little Lions Preschool
The Little Lions Preschool program offers a play-based kindergarten readiness preschool curriculum for 3 and 4 year olds. It teaches intellectual, social and emotional development, language skills, positive self-concepts and self-expression through large and small group learning. Children explore, experiment and engage in themed activities that are planned for a range of levels in each of the developmental domains. We are accepting enrollments for the 2019-20 school year. Call 517.852.9468 ext. 4405 to make an appointment.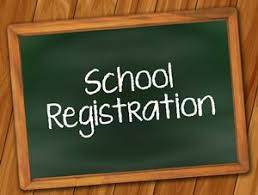 School Registration
Maple Valley Schools is currently processing all new registrations through our District Registrar, Sharon Harris. She is located in the High School Office and can be reached by phone at 517.852.9275 ext. 2005, fax at 517.852.2283, or email at sharris@mvs.k12.mi.us.
Upcoming Events
In the News
September 20
Sign up for Cub Scouts
6:30 PM
Fuller Street School
Sign up for Cub Scouts
Location:
Fuller Street School
Cost:
$12 Registration fee
Calendar:
Fuller Elementary School
Join Cub Scouts in Pack 649. Cub Scouts is for boys and girls in K - 5th grade.
Calendar

‹

September

2019

›

S
M
T
W
T
F
S
1
2

Sep 2

LABOR DAY HOLIDAY NO SCHOOL

Calendar:

District Calendar

No School - Labor Day

Calendar:

District Calendar

3
4
5
6
7
8
9
10
11
12
13
14
15
16
17
18

Sep 18

2 HOUR EARLY RELEASE/PROFESSIONAL LEARNING

Calendar:

District Calendar

Student Early Release - Professional Learning

Calendar:

District Calendar

19
20

Sep 20

6:30 PM to 8:00 PM

Sign up for Cub Scouts

Location:

Fuller Street School

Cost:

$12 Registration fee

Calendar:

Fuller Elementary School

Join Cub Scouts in Pack 649. Cub Scouts is for boys and girls in K - 5th grade.

21
22
23
24
25
26
27
28
29
30
2019-24 ERESA Common Calendar
View the five year Common Calendar

2019-20 District Improvement Plan
Please click to open our 2019-20 District Improvement Plan

2019-20 School Calendar
2019-20 School Calendar

District News
Award Nominations
Each month we recognize staff members and community members who go "above and beyond." Please make your nominations using the links below.
Staff of the Month
Lion Pride Award