March 20, 2023
Michigan Construction Career Day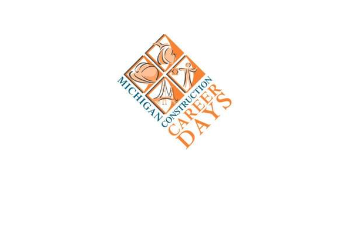 Students have an opportunity to go to the Michigan Construction Career Day in Howell, MI.
On Wednesday, April 26th Maple Valley students have the opportunity to attend the Michigan Construction Career Days in Howell Michigan. MI Construction Career Days have been Michigan's premiere construction career exploration event. Based on the National Career Day model, MICCD provides Michigan's young people a chance to experience construction up close, getting the chance to use real tools, materials, and heavy equipment under the direct guidance of construction professionals from all sectors of the industry. These young people will not only see what construction is but learn of the training and education paths to secure the good paying jobs a career in construction provides.
Students will be transported by school bus to 275 E. Highland Rd. Howell, MI 48855 for this visit. The visit will take place from 10:00 a.m. – 2:00 p.m. The bus will leave Maple Valley High School at 9:00 a.m. and return to the high school at approximately 3:00 p.m. Please be prepared to pick your student up if they do not arrive back on time. Students are expected to bring a lunch.
Please be aware that we are only taking one bus so the first 60 students to sign up will be able to attend. Priority will be given to Seniors, then Juniors, followed by Sophomores then Freshman. Students will receive a school-related absence for the classes they miss at the high school but are responsible for the work they miss that day.
In order to attend, students need to complete the permission slip below and sign up with Mrs. Mills in room 320 or fill out this form. If you have any questions or concerns, please contact Mrs. Mills at 616-528-4088.