September 21, 2022
Elementary After School Program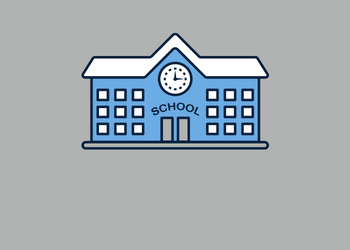 Our elementary after-school program is starting up for the 2022-2023 school year.
Greeting Parents/Guardians,
We are extremely excited to offer an after-school program for Maplewood and Fuller Street students for the 2022-2023 school year. Here are some things to know:
The program will run Tuesday through Thursday beginning Tuesday, October 4 (not on half days or early release days)
Location: Fuller Street School
Time: Right after school until 5:30 p.m.
Bussing will not be available for the after-school program
A super snack will be provided
Some students will be asked to join us based on Fall NWEA scores, but we will have room for more
Students will have the opportunity to work on Math and English Skills
The maximum number of students will be 30
Mrs. Barker will come over to Fuller Street School to teach all K-6 students
Maplewood students will take the bus from Maplewood to Fuller Street
An Open House is scheduled for September 22 at Fuller Street from 4-5 in the computer lab.
Please call the building your child attends, to get enrolled. We look forward to continuing this great program.
Sincerely,
Trent J. Harvey
Fuller Street Elementary School Principal
Maplewood Elementary School Principal