December 9, 2021
Michigan Backpack Home Test Program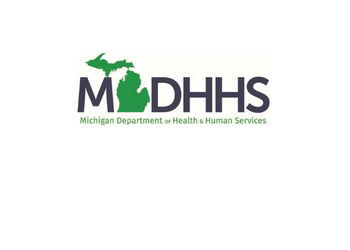 This program provides free, at-home COVID antigen tests for families and staff.
The MI Backpack Home Test Program is a voluntary program offered by MDHHS for Michigan K-12 students, educators, staff, and their families who want an extra layer of protection against COVID-19. Every person enrolled in the program will receive one at-home COVID-19 test "kit," which includes 2 at-home tests. MDHHS will provide the kits and educational materials, and schools will distribute the kits to students and staff who choose to enroll. There is no obligation to participate.
If you decided to opt-in please note:
We are part of Eaton RESA.
For question 3, you must type a number but that number can be zero.
More Information at Michigan.gov