February 14, 2023
Michigan State Response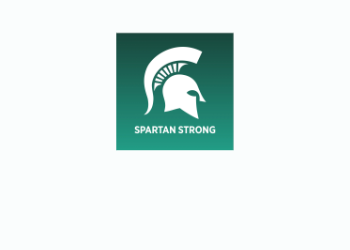 Please read this letter from Dr. Bertolini in response to the events at MSU last night.
Dear Families of Maple Valley,
The shooting incident at Michigan State University last night brings many feelings and reactions out in all of us. This was close to home. I opted to remain in school because we will maintain a sense of normalcy and support for our students despite the disruptions. Fortunately, Maple Valley has an excellent staff of administrators, counselors, social workers, support staff, and teachers who are here for your children and each other.
If your child needs to process the events that occurred, make time to create a dialogue. If it is very troubling for them, please let our staff know so we can work to keep them supported and safe at school.
We will carry on and continue our ongoing efforts to keep our kids safety at the core of everything we do.
My heart goes out to the families who lost their children last night and the five who are critically injured. Please keep our extended community in your thoughts as the healing begins in East Lansing and beyond.
With a heavy heart,

Dr. Katherine Bertolini
Superintendent