December 14, 2022
Transportation Update (12.14.2022)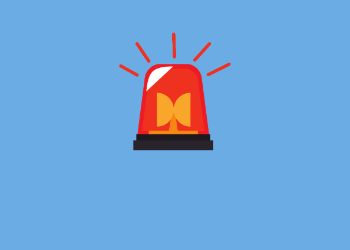 Please read this transportation update as it pertains to the upcoming changes in January.
Dear Maple Valley Families,
We have been working hard to develop the community stop assignments and complete notifications to our families. Now we want to move to the next steps. In the immediate future:
Please make sure your contact information is correct with your school office so we can be in communication with you.
Bus Drivers will be confirming your stop by phone this week.
If you still do not know your Bus and Community Stop, please fill out the Your Child's Community Stop form, and you will be contacted over the break.
If you wish to be added to the ride-share pool within your community stop, a form will be available on our Transportation Department Page soon.
On January 3rd, 2023:
Report to your assigned Community Stop and put students on the bus. Parents who drop off may continue to do that as well, walkers may continue to walk.
Drivers will take attendance (buses are very full so rosters are set).
The High School is also a Community Stop. Jr./Sr. Students will be let off the bus and the buses will make a loop to the Blue Barn at the West end of the parking lot to pick up Maplewood & Fuller Street students being dropped off at the High School.
Buses will proceed to Maplewood & Fuller Street.
Rosters will be confirmed and distributed to all teachers and staff.
Parents will be contacted throughout the day if there are discrepancies or if students did not board their assigned stop.
Students will be put on the same PM bus and get transported to their community stop for release.
Students will be released at the same community stop they are picked up at in the morning.

IF YOU ARE USING Ride Shares, PLEASE send a note with your child indicating their name and your permission for them to be picked up by the individuals you have arranged ride-share with. An ID will need to be presented to the driver/paraprofessional for a child to be released.
Any deviations from the plan must be communicated to the bus garage or the Main office of your child's school.
If no one is there to pick up your child, they will remain with the driver and be taken to the bus garage. Parents will be notified and a record of the missed pick-up will be maintained.
Please be patient as we work through the first days of January. We will go slow to be sure everyone gets used to the new routine and is safely supervised at all times. We will continue to send updates in an effort to keep everyone informed as the process is finalized.
For any questions please contact either:
Thank you and let's keep working together,
Dr. Katherine Bertolini
Superintendent
Mr. Eric Chamberlain
Director of Transportation & Operations