December 9, 2022
Transportation Update (12.09.2022)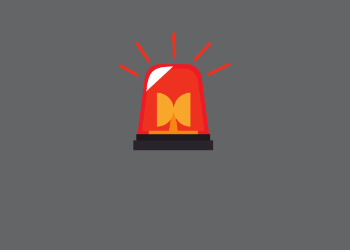 Please take a moment to read this update in regard to our community stops.
We were fortunate enough to hire a fully certified driver which has provided an immediate impact on the routes we are able to provide in January.
The hiring of this driver has allowed us to bring back the in-town routes and daycare centers. Although, these will be different than they currently are. These routes will not be running at the current times, so those who are impacted will be contacted directly by the bus garage. The routes being reinstated are from Vermontville, Nashville, and the daycare centers to the High School and return in the afternoon. As always, please come to our website for the most up-to-date information and updates.
We are still encouraging families to fill out the Method of Transportation Questionnaire if you have not yet done so. We are currently only at 204 responses, so there are many families that have not yet filled it out.