December 6, 2022
Transportation Questionnaire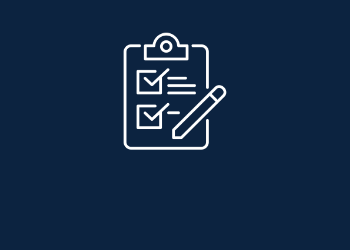 Please read this letter from Dr. Bertolini and Mr. Chamberlain about the changes in our transportation.
Dear Families of Maple Valley,
We currently have a shortage of drivers which will impact our ability to run normal routes. All routes will end on December 16th. When we return to school on January 3rd, 2023 we will be using Community Stops to get all students to school. These are predetermined stops and parents or ride-share groups will bring the children to the stops in the morning and pick students up in the afternoon. Please note, we are hoping this is a short-term solution as we continue to train drivers. We will reassess our status at the end of January to improve our processes. We have hired some new drivers, but the certification process is lengthy and we will still be short on drivers. If you are aware of anyone who is available to drive our buses, please refer them to our district website for an application.
If you currently ride our buses, you should have received a notice of your assigned community stop. Please locate that stop to determine how it works for your family. If you have not received your notice, please contact the Bus Garage to ensure your contact information is up to date and you will be provided your community stop. There is a questionnaire to help us plan and adapt for the entire district's transportation needs that can be found below. Please take a few minutes to complete that questionnaire. We have questions about your willingness to participate in ride-sharing with other families, your plans for alternate transport, and your willingness to volunteer as a Community Stop Supervisor.
We will publish some guidance for using the community stops before the start of the new year on our website. Note there is a Transportation badge on the main landing page at mvs.k12.mi.us to guide you to the many communications we will be posting as transportation plans evolve.
The selection of community stops was done to be as fair and balanced to all community members as possible. Most of the families will have to drive 5 miles or less to get to their stops. We recognize the challenge this presents and we encourage you to pull together as a community to help one another fill in the gaps for work and transportation schedules. If we rely upon one another, we will not only meet our kids' needs but build a stronger, more connected school district.
The schedule for community stops & times can be found here:
The method of transportation questionnaire can be found here:
Method of Transportation Questionnaire
Thank you,
Dr. Katherine Bertolini
Superintendent
Mr. Eric Chamberlain
Director of Transportation & Operations