November 14, 2022
Child Tax Credit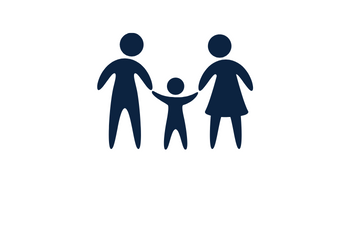 Please take a moment to read this memo in regard to the Child Tax Credit.
Dear Families & Guardians of Maple Valley,
You could get thousands of dollars in federal money by filing a federal tax return. If you have not filed taxes in 2022, you should file to claim your money as soon as possible. You can file even if you have low income or no income. You can get this money even if you have never filed taxes or have not filed in the last few years.
What could I get?
Up to $3,600 per child with the 2021 Child Tax Credit,
Any missed stimulus payments for you and your children/dependents - up to $1,400 per person
Other payments if you had earnings last year
Am I eligible?
You could be eligible even if you have low or no income or don't usually file taxes. More people are eligible to get this money than in other years. Sign up if you have not already filed a 2021 tax return.
How do I get this money?
It's easy to apply! Apply by November 15 with a simple form: GetCTC.org
Does this money count for benefits I get?
This money does not count for most benefits, like SNAP, WIC, TANF, MEDICAID, CHIP, SSI, and most types of public and subsidized housing.
What if I am an immigrant?
Even if you do NOT have a Social Security Number, you can get payments for your children who have Social Security Numbers. Under current law, receiving the Child Tax Credit or other tax credits will not affect your immigration status, ability to get a Green Card, or future immigration plans.
Had a baby in 2020 or 2021?
You should sign up!
Did you get monthly money from the IRS in 2021 for your kids ($250 or $300 per month per child)?
Sign up again in 2022 to get the rest of your money.
Sign up by November 15 at GetCTC.org