November 12, 2022
Potential Transportation Changes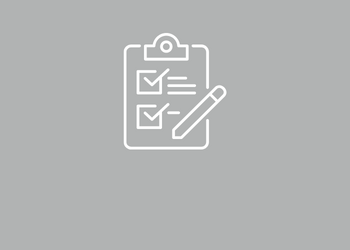 If you rely on MV transportation for your student, please consider joining our workgroup.
Dear Families of Maple Valley,
When we end this semester prior to Winter Break, we will be losing several of our bus drivers which will have a substantial negative impact on our ability to get our students to and from school. We do not have sufficient applicants for driving to maintain our fleet. We want to have a small group of motivated and open-minded parents join us next Wednesday, November 16th, from 5:45 p.m. - 8:00 p.m.
We are creating a structured problem-solving, consensus-building activity similar to how we conducted our strategic planning sessions in 2020. If you rely on MV transportation for your student, please consider joining us by completing the participation application below. We will select 25 people at random, who will be divided into groups to discuss the pros and cons of each option and then shift into a consensus-building session. This work will help us determine the best plans for both the conclusion of this school year and potential changes for future years in our transportation department.
We plan to keep our current employees fully employed and we hope to keep our transportation options within Maple Valley. The goal is to provide transportation that will be sustainable. We will share background information, budgetary information, and potential solutions. Small groups will discuss the pros and cons of their assigned alternative, and we will work as a team to seek consensus on one or two plans for us to pursue prior to the January 2023 return to school.
Time is critical for us as it takes 4-6 weeks to train people without certification and we need to get moving on our planning to have the least disruptive impact possible on our families. Please fill out the application below by Monday, November 14th at 10 pm. If you are selected to join the workgroup, you will receive an invitation by email on Tuesday afternoon for the Wednesday evening meeting. Light snacks will be provided at the meeting.
In the meantime, please read the article regarding our needs and access the application if you can attend our work session next Wednesday below. Thank you for pulling together as a community to help us determine the best option in these very challenging times.
In gratitude for the strong community we are,



Dr. Katherine Bertolini
Transportation Workgroup Application