September 26, 2022
Odyssey of The Mind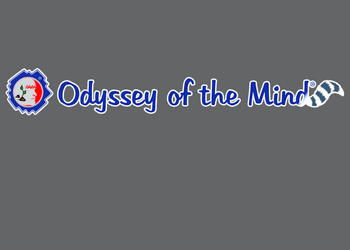 We are excited to announce Odyssey of the Mind is starting soon!
Odyssey of the Mind is an after-school program that gives Kindergarten - 8th Grade students the opportunity to use creativity and problem-solving skills. Students work in teams to complete tasks such as building a mechanical device, creating a play, building structures from wood, and much more! The kids do ALL of the work! Registration needs to be turned in by October 7, 2022, along with the registration fee of $30, if your child would like to participate. This money covers materials your child's team will need for their problem, such as costumes or paint, as well as an Odyssey t-shirt. If you are currently unable to pay this fee but would like your child to participate, please note on the registration form that you are interested in a scholarship.
All teams will have practices on Mondays and Thursdays until 5:00 pm, beginning October 17, 2022. Coaches may also add additional practices as necessary. A full schedule will be sent home on the first practice.
For more information check out the Welcome Letter from Mrs. Schantz below:
Odyssey of the Mind Welcome Letter