August 1, 2022
Back to School Open Houses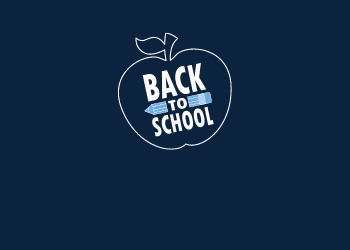 The 2022-2023 school year is almost upon us!
As we welcome the new school year, we want to give an opportunity for students and families to visit and meet their teachers. The open houses will be held on August, 17th 2022 where each building has its own open house. Please see the times for each building below.
Fuller Street Elementary School:
4 p.m. to 5:30 p.m.
Maplewood Elementary School:
5 p.m. to 6:30 p.m.
Maple Valley Jr./Sr. High School:
6 p.m. to 7:30 p.m.