May 25, 2022
Summer Meal Program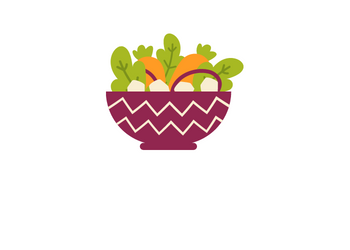 Our Summer Meal Program begins on May 31st, 2022.
Meals can be picked up at Vermontville Park and 2 or 3 Together in Nashville. The pickup times will be 10:00-11:30 am daily. Children 18 and under can receive one free meal and must remain at the location while they consume their meal.
This program will run from May 31st, 2022 through August 12th, 2022, except July 4th, 2022.