January 10, 2022
Preparation for January 11, 2022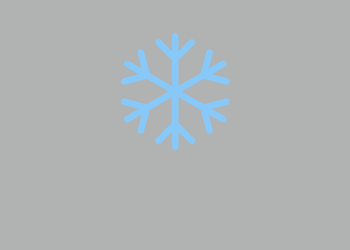 Please read this note from Dr. Bertolini and Mr. Chamberlain.
Greetings Maple Valley Families,

Road conditions are steadily improving with treatment today. If road conditions continue improving, we will run all bus routes as normal.
Should things not continually improve, we plan to have hard surface road routes only tomorrow. In anticipation of this potential plan, families who are impacted by the change in route will hear directly from their bus drivers via phone call this afternoon or early tomorrow morning for the new pick-up and drop-off locations.

Thank you for working with us to transport our students safely to and from school.
Dr. Bertolini & Mr. Chamberlain