October 29, 2021
Supply Chain Shortages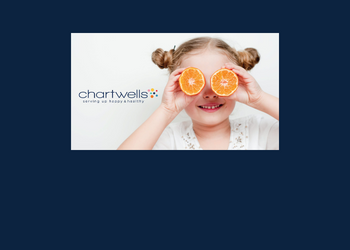 An update in regard to the supply chain shortages for our Food Service Department.
A note from Chartwells in regard to the Supply Chain Shortages:
We recognize the important role that meals play in the lives and success of all of the students we serve. Amidst the ongoing national supply chain challenges, students and families can continue to count on us for great-tasting meals kids love to eat every day, but there will likely be more frequent menu changes based on product substitutions from our suppliers. In some cases, we do have fewer options for students to select from – for example, instead of having three entrees to choose from, there may only be two. Our dedicated school lunch heroes are working tirelessly to do everything we can to proactively address issues before they inevitably arise and minimize any impact to the student's cafeteria experience.