Monthly Newsletter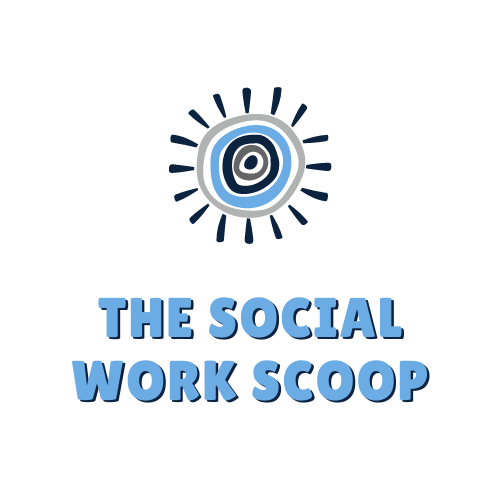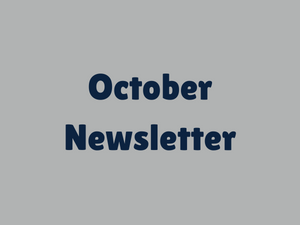 The Social Work Scoop - October Newsletter
Happy October! I hope you are enjoying the amazing weather we have had this past week. Here is the October newsletter - enjoy! As always, email or call my extension with any questions/concerns you may have about your child's social-emotional health in school. Have a great weekend!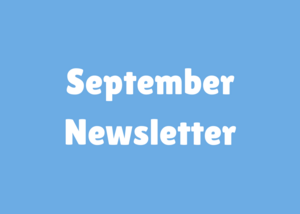 The Social Work Scoop - September Newsletter
Hello Fuller Caregivers! If you have not met me or heard of me yet, I am the general education school, social worker, for Fuller Street this year. Every month I will be sending out a newsletter to keep you updated on what we are doing regarding social-emotional learning and counseling sessions during the month. Please feel free to reach out to me with any questions you may have or if you have concerns about your child. Have a great week and enjoy the long weekend!