Monthly Newsletter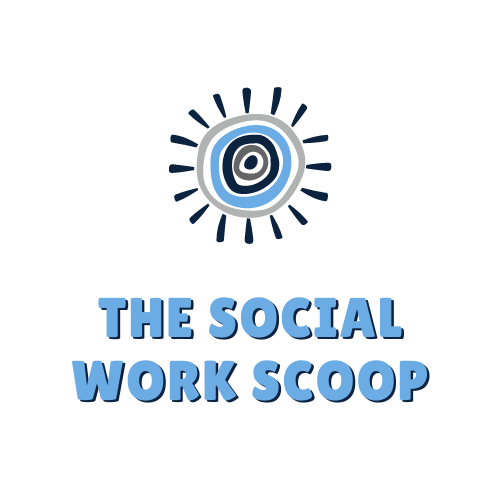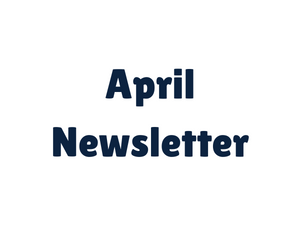 The Social Work Scoop - April Newsletter
We will finish our Second Step curriculum for the school year in all classes by Friday, April 15. We are continuing to discuss solving problems in each grade level.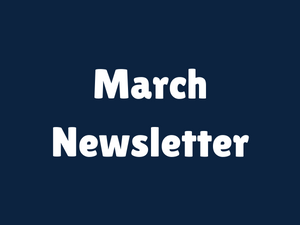 The Social Work Scoop - March Newsletter
Hello All and Happy March, enjoy this month's newsletter!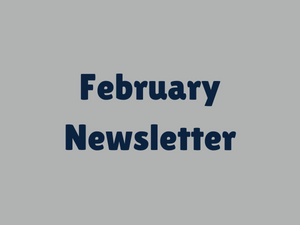 The Social Work Scoop - February Newsletter
Continuing this month in our social-emotional lessons, we have been learning about kindness and empathy.
The Social Work Scoop - January Newsletter
Welcome back from Christmas break and welcome to 2022! I hope everyone enjoyed a restful time off with family. This month we will begin Second Step Unit 3, which will be focused on Empathy & Kindness. This will include learning about what these important topics are and how we can practice them in daily life toward others and ourselves.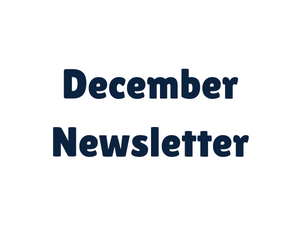 The Social Work Scoop - December Newsletter
Hello, I hope you all had a wonderful Thanksgiving! I know the holidays can be difficult for many going through various difficult situations, so know that you have support from all of us here at Fuller. Please do not hesitate to reach out if you are in need of anything this season. Attached is my counseling update for December. Enjoy!