Monthly Newsletter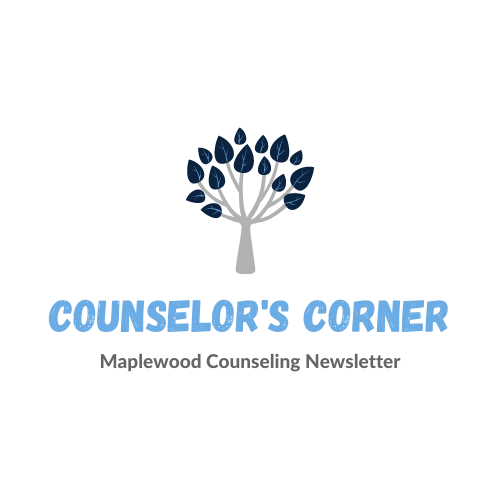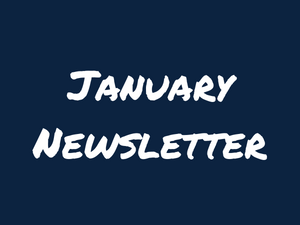 Counselor's Corner - January Newsletter
Welcome back and Happy New Year!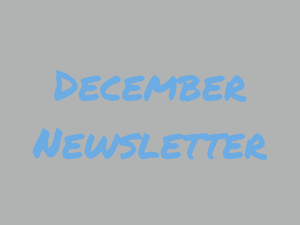 Counselor's Corner - December Newsletter
Wishing Maple Valley families and community a healthy, restful, and wonderful holiday season!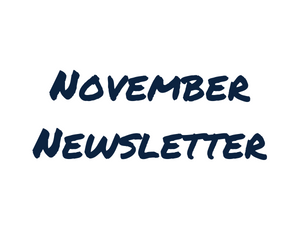 Counselor's Corner - November Newsletter
Maplewood students rock! I have seen a lot of teamwork and collaboration with students, as well as students working on personal goals. I am proud to be a MV Lion!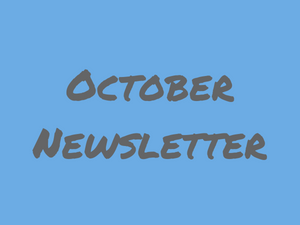 Counselor's Corner - October Newsletter
We are united. We are strong. We are the Lions.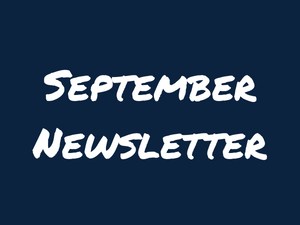 Counselor's Corner - September Newsletter
I hope everyone has gotten adjusted to a new routine during the last couple of weeks. Check out the counseling focal points for this month!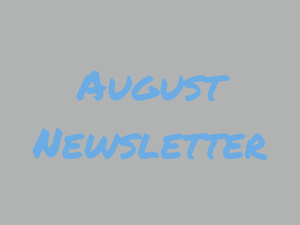 Counselor's Corner - August Newsletter
Welcome Back! I hope you all had a restful summer break. I am ready for a great school year!