May 26, 2022
Summer School Update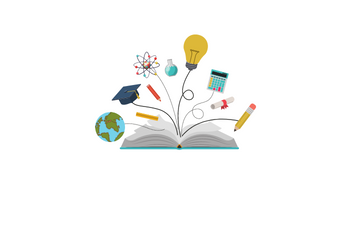 Please read for additional Summer School information.
Summer School begins on Tuesday, May 31st. A few important reminders we would like our families to know:
Summer school begins at 8:00 in the morning and ends at noon.
For students who signed up for bussing, you should receive a call from your driver by May 29th for more specific information on your child's route.
Breakfast and lunch will be provided for all students.
If you have any questions or if anything has changed, please contact Joel Smith. His email is jsmith@mvs.k12.mi.us and his phone number is (517) 852-3194.
Thank you and we look forward to seeing you on Tuesday.