September 9, 2021
Emergency Notification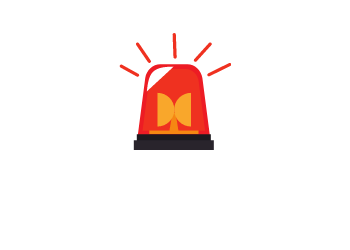 There was a small fire in our high school that was extinguished immediately, with all students and staff safely evacuated.
This morning a small fire occurred in the back hallway of our high school. It resulted from an electrical problem that ignited a battery on a piece of equipment.
The fire was extinguished immediately, and students and staff were all safely evacuated from the building to the field house where they will remain until the Fire Department completes their inspection to ensure a safe return to the building. All students will remain in school for the balance of the day.
All is well and we are grateful for the smooth and coordinated work of the staff to keep everyone safe.
Dr. Bertolini and Mr. Joel Smith